Helene Rothschild, MS, MA, LMFT, would like to help you be happier, healthier, prosperous, slimmer, and more successful~now!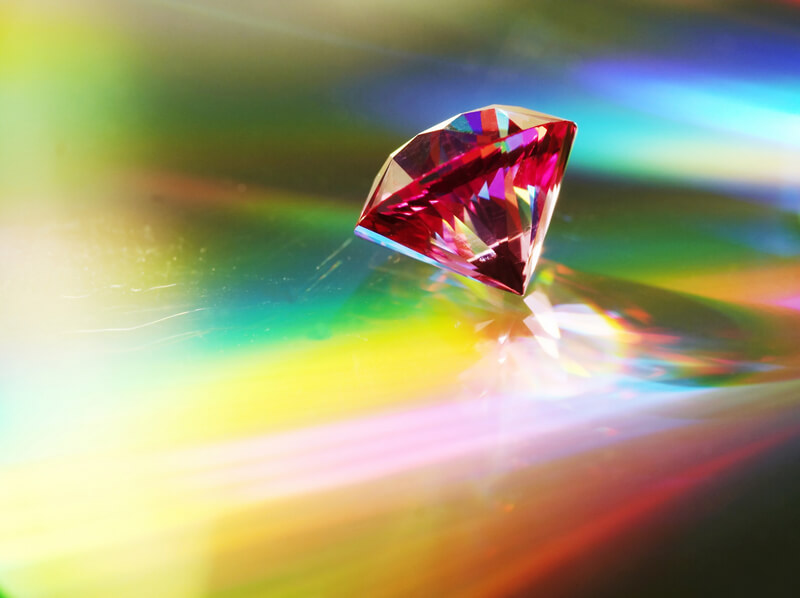 You are a precious diamond. Now is the time to remove the beliefs that are blocking you from shining all your facets. Then you can be all that you are, and enjoy more love,  health, joy and success.
Psychotherapist, Helene Rothschild
Take control of your life by healing the past with the help of a licensed psychotherapist so that you can live in the present and create a new future. Click here for your holistic and rapid transformation telephone or in-person (at her office near Bascom and Hamilton Avenues, San Jose, CA  95128) counseling session with  HELENE.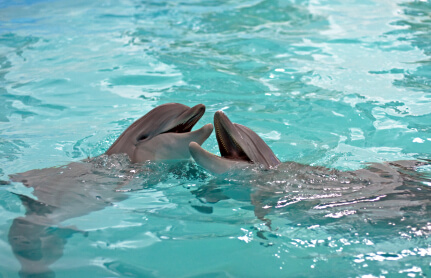 Enjoy your Life!
You can also reach more of your personal and professional goals with Helene's wealth of information and self-help:
Books and e-books, CDs and Mp3 audios, Teleclasses, reports, workshops, classes, self-help Personal Success computer program!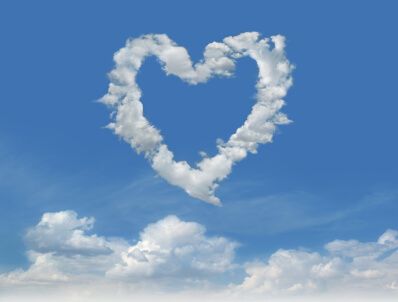 Imagine your life living from love and enjoying:

A fantastic loving relationship!

a healthy, trim body

fulfilling careers and prosperity

successful parenting  and much more…
Act now! Click here for your empowering and healing counseling session. Now is the time to create your life the way you desire it to be.  Enjoy the positive Law of Attraction and eliminate the negative Law of Attraction.
HELENE ROTHSCHILD, MS, MA, LMFT is a Licensed Marriage, Family Therapist (MFC 16586), psychotherapist, intuitive counselor, author, teacher, and speaker.
She developed a unique, empowering process:
H A R T: Holistic And Rapid Transformation
read more…
Helene is also Founder and President of Joyful Living, a Non-Profit Educational Organization. Donations are accepted for educational products to be distributed to many Shelters. Her self-help books, CDs and posters can help people resolve the causes of their situations.
Helene Rothschild is a fabulous teacher/healer, who I have been learning about life with…Helene's methods are revolutionary, simple and before you know it you can soar through the dark times into the Light!
She's the teacher's teacher with the heart of an angel…there are no words that are elegant enough to describe her intuitive prowess and understanding of the human condition. I felt immediately comfortable and trusting of Helene the moment I heard her voice. You will too!
Carol S. -
Helene, you make the world a more loving and better place.
Scroll